01773 441 44501623 888 321


07904 955 379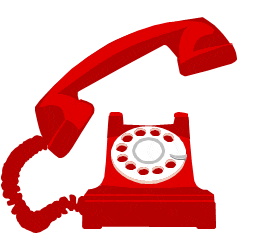 CALL NOW FOR A FREE QUOTATION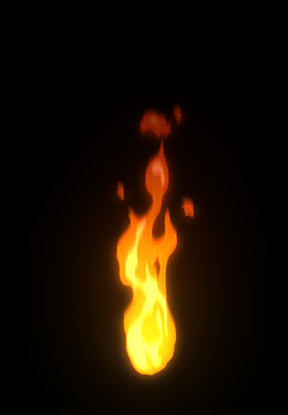 GAS SAFE
Registration No. 532473
Certificate of Competence
BPEC Certified
CCN1




Core domestic gas safety
CENWAT
Install, exchange, commission, disconnect, service, repair and breakdown of domestic gas fired central heating & hot water boilers and circulators, combination boilers, storage water heaters and instantaneous water heaters.
CKR1




Install, exchange, service, repair, breakdown and commission domestic gas cooking appliances.
CPA1
Combustion Performance Analysis Natural Gas and Liquid Petroleum Gas.
HTR1
Install, exchange, service, repair, breakdown and commission domestic open balanced and fan assisted flued gas fires and wall heaters
UHW10
Vented and Unvented Hot Water Storage Systems
CITY & GUILDS LEVEL 2 NVQ (6089)
CITY & GUILDS QUALIFIED - Technical Certificate (6129)
​
City & Guilds - Safety in Plumbing Activities
City & Guilds - Common Plumbing Processes
City & Guilds - Key Plumbing Principles
City & Guilds - Cold Water Systems

City & Guilds - Sanitation Systems
City & Guilds - Domestic Hot Water Systems

City & Guilds - Electrical Supply and Earth Continuity
City & Guilds - Effective Working Relationships in the Plumbing Industry
City & Guilds - Central Heating Systems (Pipework Only)
City & Guilds - Environmental Awareness in Plumbing
City & Guilds - Sheet Lead Weathering
City & Guilds - Basic Plumbing Studies Core Underpinning Knowledge
OLCI Construction Skills - Plumbing Theory Diploma