01773 441 44501623 888 321


07904 955 379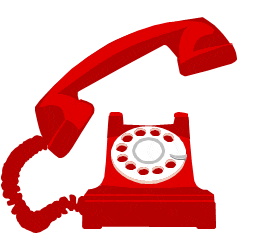 CALL NOW FOR A FREE QUOTATION
PRICING
​
At Encore Plumbing we charge honest prices, and do not charge a call out fee.
We offer a free no obligation quotation (with the exception of fault finding), as we prefer to have a look at the work to be carried out before we can give an accurate price (please see below).



QUOTATION / ESTIMATE





After a free, no obligation site survey has been carried out, we will be able to provide an estimate/

quotation. If the plumbing

engineer does not give you an instant price, we will usually post your quotation/estimate

within a few days.
QUOTATION
​
A quotation will be given stating a fixed price for specified work to be carried out. This will be the total price which includes parts and labour, and will not be adjusted in any way, unless the job specification is amended, or additional work is added.
ESTIMATE
An estimate is given in case of any unforeseen circumstances e.g. if there is hidden pipework at the time of the survey. When the engineer carries out a survey, he will not usually remove any floorboards, or take off bath panels etc, so there may be corroded/leaking pipes/bad workmanship/other issues that will only become apparent when the work commences. Our engineer will of course show you (where possible) anything he discovers, and advise you of a solution to the problems and likely costs involved.



PLEASE NOTE

We are VAT registered
PAYMENT TERMS
UPON COMPLETION
Payment will be required in full on the day of completion.
​
​
1st FIX - 2nd FIX
As this work will be carried out over a few visits, payment will be required in full at the end of each stage, unless otherwise agreed. A breakdown of each stage will be given before work commences.
​
PAYMENT
We accept bank transfer (BACS), cash, and cheques made payable to 'Encore Plumbing'.
PLEASE NOTE THAT WE NO LONGER ACCEPT CREDIT CARDS